Welcome to CEES2021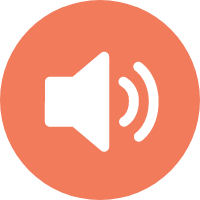 Special Notice! Due to the long-term impact of COVID-19, CEES2021 can accept the online presentation or video presentation if you can't attend the conference onsite.
Dear Authors:
It is pleased to announce that 2021 3rd International Conference on Clean Energy and Electrical Systems will be held in Tokyo, Japan on April 2-4, 2021. CEES covers a broad range of clean energy and electrical systems topics, will continue the tradition of the past editions organized in Lille and Morocco. Due to the COVID-19, it was suspended for a year. In 2021, it will continue to provide an opportunity to scientists, professional engineers and engineering students to present their work, publish their results, exchange ideas and network for future scientific and industrial collaborations.
The theme of CEES 2021 is bridging and connecting – across disciplines, practices, places and understandings. The most interesting things happen at edges and boundaries, and so the aim of the conference is to demonstrate and examine different approaches in innovative power and energy technology solutions. It features invited speakers as well as peer-reviewed paper presentations. The conference is completely open (one needs to register first), you will not have to be an author or a discussant to attend.
Conference Objectives